Everything good that ever happens is the result of meeting a stranger. Your significant other was once a stranger, as was your best friend. The best leader, coach, or mentor you've ever had was once unknown to you. You even meet your newborn baby for the first time on their birthday.
This rule holds true for professional salespeople, which means the critical activity for succeeding in sales is scheduling a meeting with a stranger. Yet some alleged salespeople avoid the work that would create this outcome, while others only pretend to pursue meetings while making choices that don't serve their success—or their prospective client.
Many years ago, I wrote that "opening is the new closing." You are never going to acquire a client without first meeting with them. But an opening is more than a meeting. It's a conversation that helps compel a prospective client to explore the changes that will improve their results. Without a first meeting, there can be no second meeting, let alone a contract and a commission check. Closing is the result of creating greater and differentiated value through the sales conversation, a process that occurs over a number of meetings.
We elevate the idea of closing without recognizing that it is the natural result of a good and effective sales approach in the hands of a competent salesperson. That approach must start with the first meeting, since you can never close a deal you haven't opened first.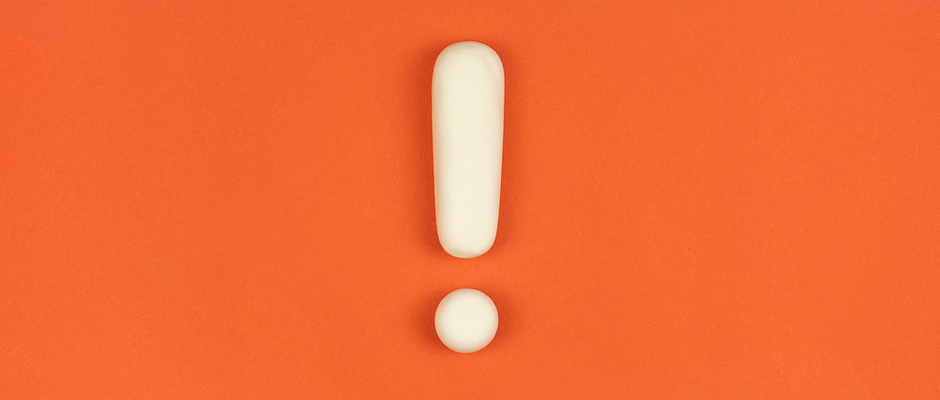 Critical First Meetings
One recent study of professional sales suggests that salespeople spend around 34% of their time actually selling. In a forty-hour work week, an average salesperson might spend 14 hours selling. To improve this metric, you would do well to spend more time booking first meetings, introducing yourself to strangers. Booking these first meetings results in an increase in second meetings which, if successful, generate even more exciting third meetings.
The Value You Trade to Book a First Meeting
One the primary reasons that salespeople have a tough time meeting strangers is that they typically offer a value proposition that doesn't do anything for their prospective client, except perhaps remind them why they avoid salespeople. When the outdated pitch for the meeting includes a pitch to buy from the salesperson, clients prefer to reserve their time for something more valuable. This is case of "if you want to reach me, teach me."
Much of what we describe today as value creation is teaching the client something that would help them improve their decision-making and their results. The value proposition needs to suggest "I know something you don't know, and I would like to share it with you." It's insights, good counsel, advice, and recommendations. Acquiring a first meeting requires that you improve the value proposition, making the full benefit of the meeting accrue to the prospective client.
Hitting Your Targets Through First Meetings
The ability to hit your targets requires you to win deals that produce your revenue goal. Based on quota attainment metrics, less than half of salespeople reach their goals. Many factors contribute to that problem, including poor and outdated sales approaches, but for our purposes the key reason is simpler: salespeople do not create enough new opportunities to give themselves a fair chance at meeting or exceeding their goals.
The "stop loss" for a salesperson is generating enough opportunities that losing any single deal (or multiple deals) will not doom their pursuit of their goal. Your number of new meetings is a personal metric you should monitor. The only way to ensure that you have enough opportunities to reach your goals is to have even more than "more than enough."
The Value of Booking a First Meeting for Sales Leaders
One reason sales leaders forecast sales is to track how they are progressing towards their goals. In some organizations a forecast is necessary, as it allows the organization to ensure they have the resources to deliver for their clients or customers. Forecasting, unfortunately, is about as scientific as tarot cards, astrological predictions (the kind you find in horoscopes), consulting an oracle, or deciphering chicken entrails.
The value of a first meeting is that it creates the possibility of a new opportunity. Because most sales leaders don't demand that their sales force creates new opportunities, they worry about their forecast when they can't afford to lose opportunities. When your team creates new opportunities each week, you no longer have to rely on Pisces allegedly having a profitable week. That means leaders should recognize and praise new meetings and new opportunities, not just the won deals at the end of the process.
First Meetings and Activity and Outcomes
Most sales managers insist that they don't want to micromanage their sales force, instead expecting them to reach their individual goals. They avoid imposing activity targets, knowing that it will cause the very salespeople who need more activity to chafe and complain. You never have to ask a salesperson with the appropriate level of activity to make more calls, but most leaders don't push the salespeople who need greater activity.
Unfortunately, in a Universe ruled by cause and effect, the outcome that is booking a first meeting requires the activity we call prospecting. More still, booking a meeting mostly requires calling a stranger, offering them a value proposition that suggests you can provide them with insights and ideas that will help them improve their business. If you want more meetings, make more calls, improve your value proposition, and stop pretending that prospecting is optional.